The Nature-based Solutions for Soil Management – NBSOIL – project is a four-year EU-funded project that aims to create and test a learning pathway for existing and aspiring soil advisors to implement a holistic vision of soil health through nature-based solutions (NBS).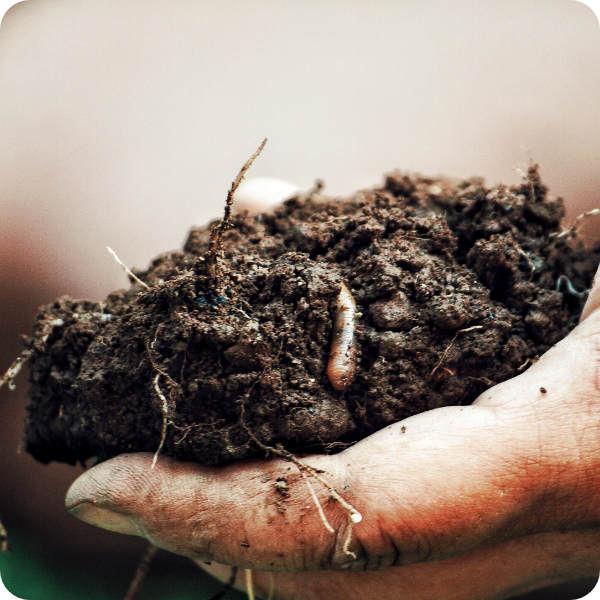 Soil Academy
Knowledge Base
The NBSOIL project will gather existing knowledge regarding Nature-based Solutions (NBS) for soils and how these can be beneficial for society. The knowledge base will showcase a portfolio of NBS for soil health addressing the EU Mission Soil objectives.
Events
Get involved
Do you want to share your research with us?
Are you interested in joining the Soil Academy?
Do you have an idea to collaborate with NBSOIL?
Contact us! We will be happy to hear from you and build a community working towards healthier soils in Europe.