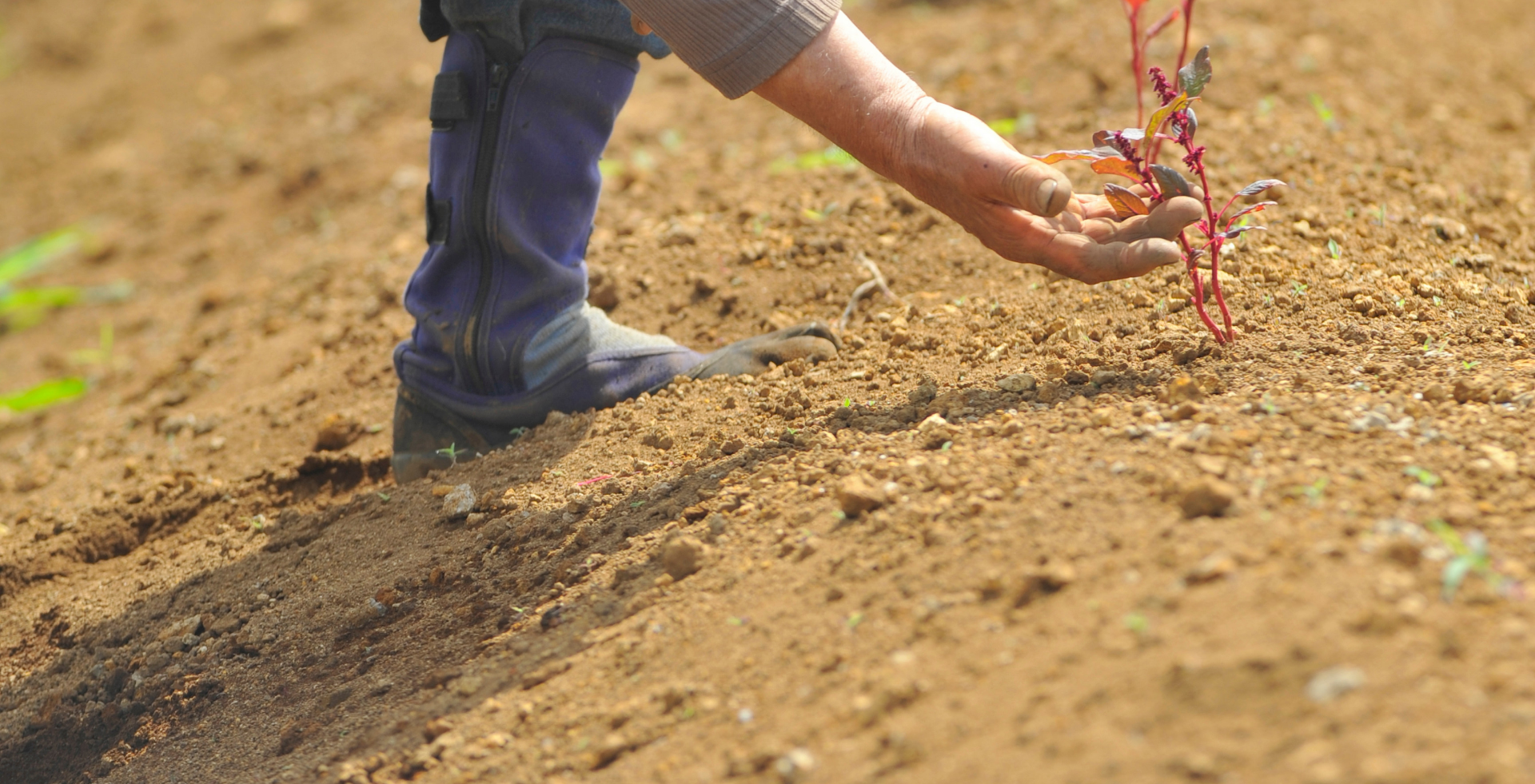 Soil Academy​
The NBSOIL project will develop a comprehensive training programme for next generation soil advisors and advisory services. It will engage with advisory services across the EU and associated countries to strengthen the knowledge and skills base to provide impartial advice on soils and sustainable management.
This training programme will include an
Introductory Massive Open Online Course (MOOC)
Modules
1
Soil and NBS
2
Soil Health
3
Digital tools for soil health monitoring and mapping
4
Improving soil-related decision making in business and policy
Followed by Advanced training modules that will consider existing learning materials and programs to integrate previously fragmented knowledge and create channels for communication and collaboration across EU countries and regions.
The NBSOIL academy will be available in six different languages including:
Become part of the next generation of soil advisors.
Join the NBSOIL Academy.