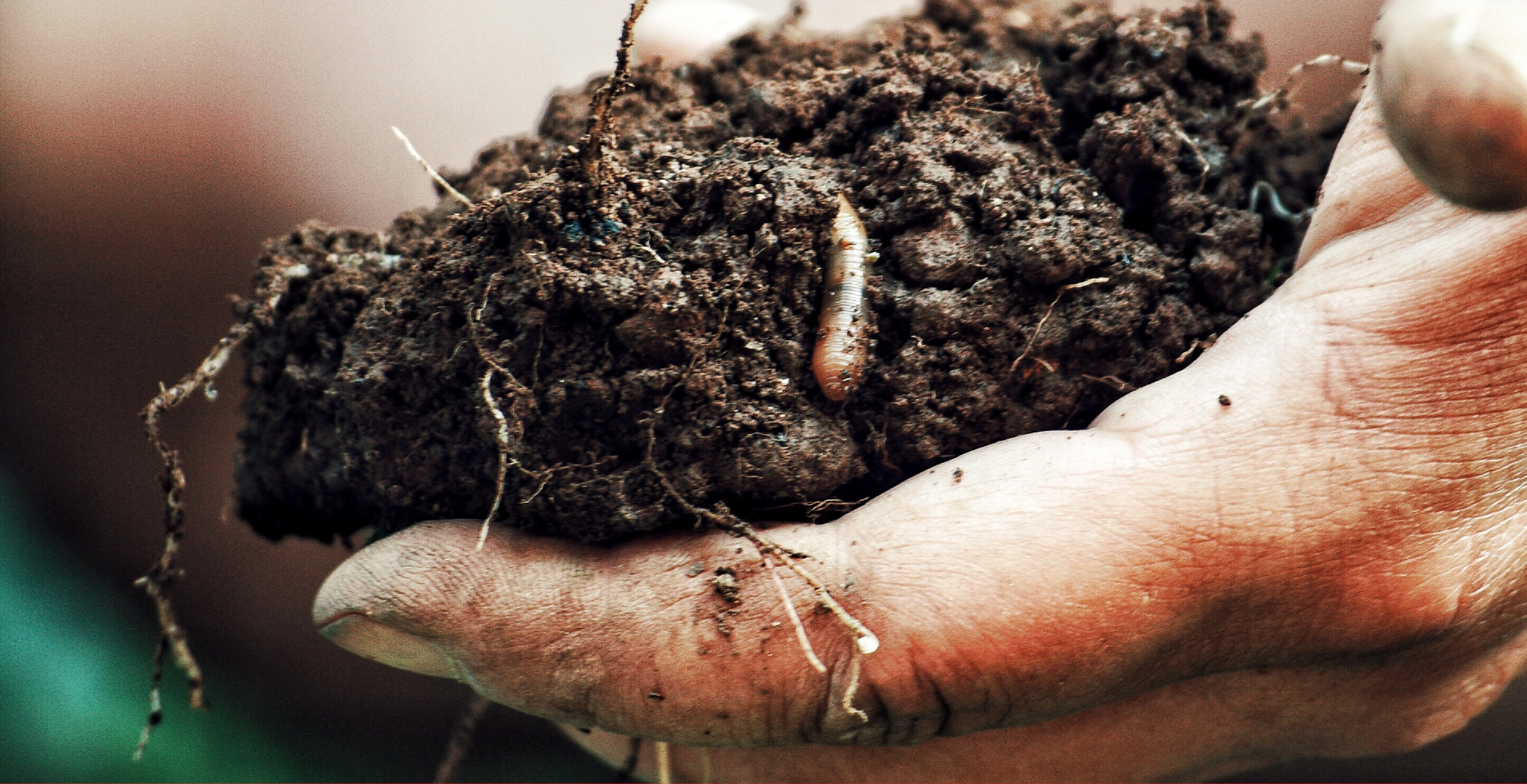 The Nature-Based Solutions for
Soil Management
Het Nature-Based Solutions for Soil Management – NBSOIL – project is een vierjarig door de EU gefinancierd project dat tot doel heeft een leertraject te creëren en te testen voor bestaande en aspirant-bodemadviseurs. NBSOIL gaat een aantrekkelijk blended learning programma ontwerpen om een nieuwe generatie bodemadviseurs op te leiden. De training biedt deelnemers de tools om een holistische kijk op bodemgezondheid te implementeren door middel van op de natuur gebaseerde oplossingen (NBS) en effectief samen te werken op verschillende temporele en ruimtelijke schalen.
Het project wordt gecoördineerd door het Institute of Soil Science and Plant Cultivation (IUNG) in Polen en bestaat uit 14 partners uit 8 Europese landen en wordt gefinancierd in het kader van de EU-missie 'A Soil Deal for Europe' die bijdraagt aan de doelstelling om de overgang naar een gezonde bodem tegen 2030 te leiden. De bodem is cruciaal voor het in stand houden van het leven op aarde en het tegengaan van klimaatverandering. Het heeft echter de neiging om achterover te leunen in de beleidssfeer. NBSOIL zal bodemgezondheid herpositioneren als een van de kernonderwerpen in discussies over voedselsystemen.
Online and field sessions
Two-year hybrid training course
Opportunities to engage with soil related stakeholders
Het project bouwt voort op bestaande bodemkennis en beschikbare open-source technologie om een ​​tweejarige hybride opleiding te ontwikkelen voor de opleiding van een nieuwe lichting bodemadviseurs. Het programma heeft tot doel meer dan 300 deelnemers uit acht Europese landen op te leiden: Polen, Oostenrijk, Zwitserland, het Verenigd Koninkrijk, Frankrijk, Nederland, Italië en Spanje.
De cursus zal beschikbaar zijn in de talen van de participerende landen en zal bestaan ​​uit zowel online- als veldsessies, evenals mogelijkheden voor deelnemers om in contact te komen met diverse bodemgerelateerde belanghebbenden.
Veel gestelde vragen
Onze partners